About Us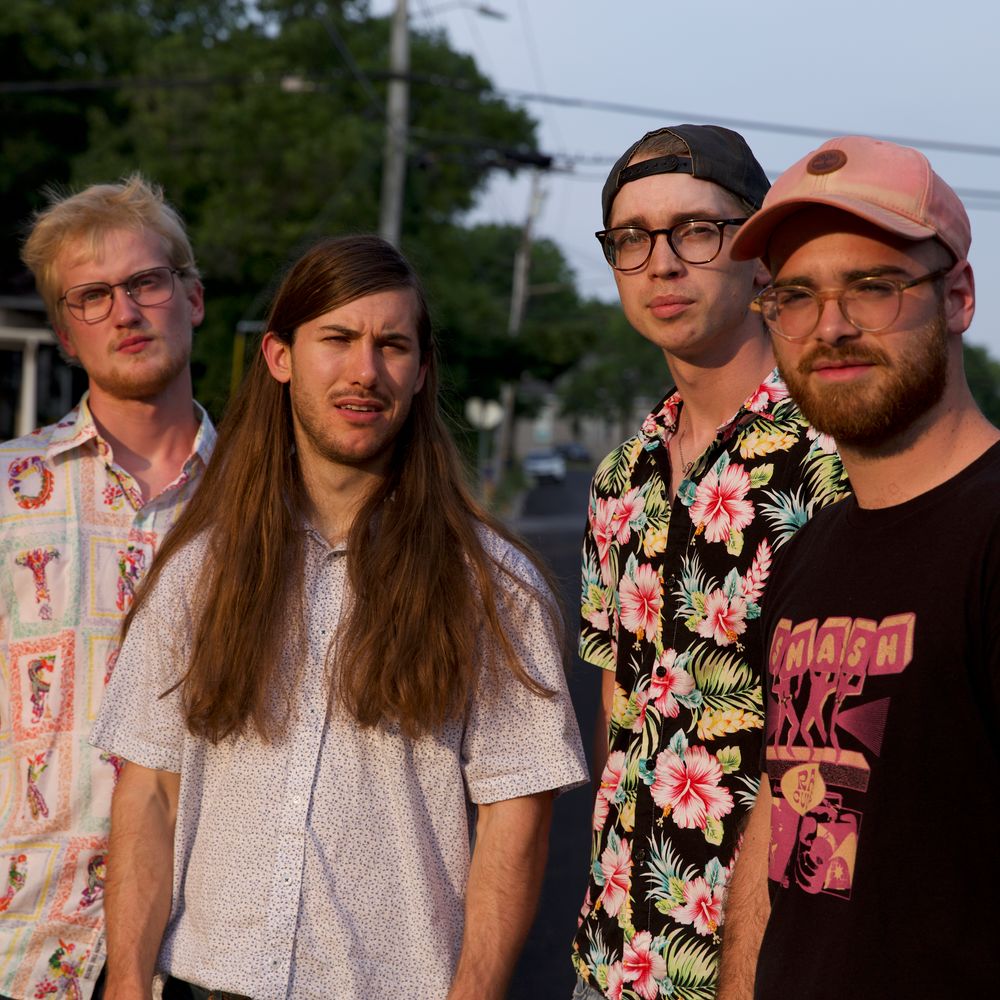 Young Romantics is an alternative rock band formed in Bowling Green, KY, in early 2017 when high school friends and Louisville natives Matt Porter (drums) and Griffin Fletcher (vocals) started making music together while studying at Western Kentucky University. The duo began by recording in Porter's Honda Accord and Fletcher's bedroom closet with a $100 audio interface, releasing two self-produced EPs to SoundCloud between November 2017 and January 2018.
With the addition of guitarist Mitchell Manuel and bassist Gerek Patrick in late 2018, the band began playing shows across the state and writing original material, releasing its debut studio EP, "In Case You Feel the Same," in August 2019.
After including bassist Gabriel Rogers in early 2020, the band gravitated toward a brand of alternative rock rooted in R&B. From Fletcher's soulful vocals, Manuel's inclination toward hip-hop-like melodies to Rogers' love of '90s underground rap, Young Romantics seeks to write and perform music that is passionate and felt.
This is present throughout the band's sophomore effort, "In Case You Don't," (Aug. 27, 2021) an album guided by its unfiltered, self-reflective lyricism.